About us
Torpedo Logistics Services is one of the leading Freight Forwarding companies in the region. We have transformed ourselves from a local Forwarder ,to providing multi-modal services in international and domestic express delivery, customized Logistics and supply chain services. We have been operating in the Jordan since 2016 and we have grown to become one of a leader in providing total logistics solutions operating in all the major cities in Jordan.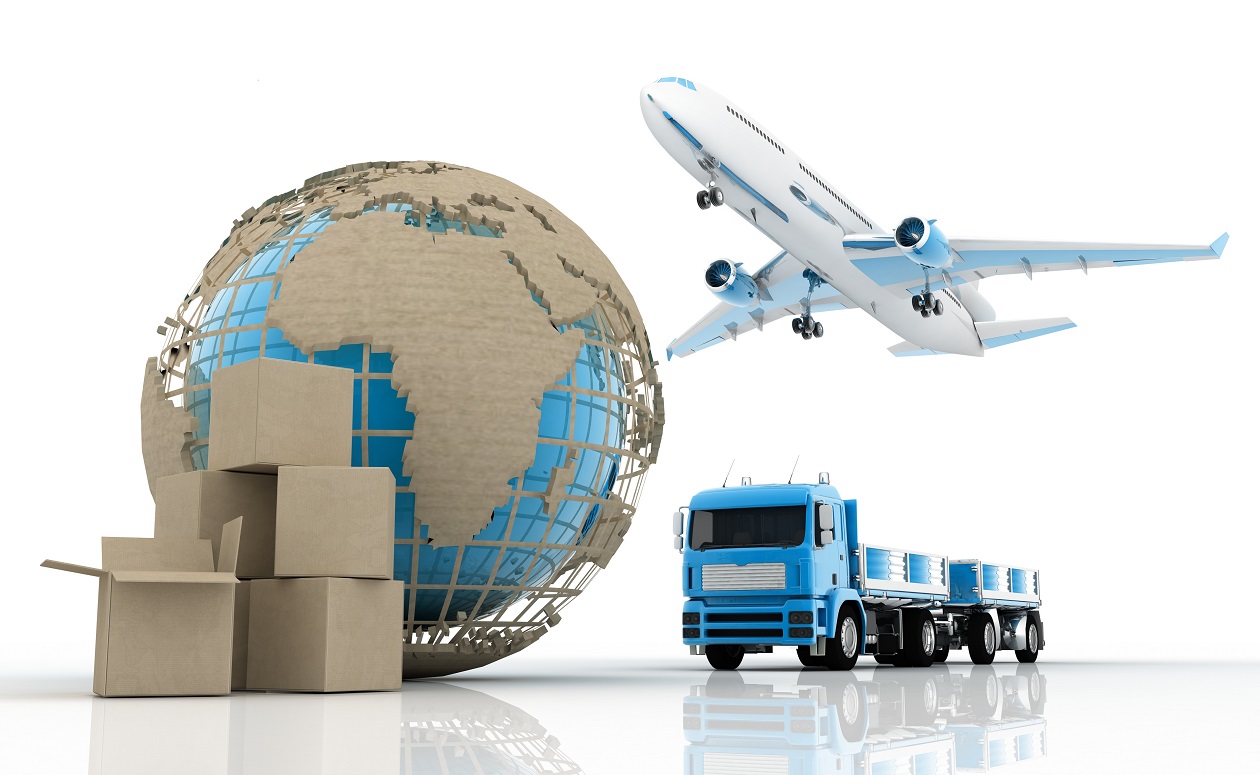 We've built our reputation on excellence in shipping and logistics
With a constant focus on serving our customers in a way no other company will do. Our people expertise in local, regional, global trade and logistics committed to providing you with excellent service so you always choose us for your logistics needs. The principles of our business have remained steadfast through the years fast and safe transport of even the most difficult freight while keeping our pricing very competitive and cost efficient.
We know the ins and outs of transportation and logistics
The difference, in one word, is experience. Our team of experienced and dedicated people have it in spades.
We're not just a vendor, we're your partner
Supply chain needs fluctuate, grow, and evolve in ways you might be able to anticipate. We can help create not just a solution, but a logistics strategy.
"I would like to personally thank you for your outstanding product. Torpedo should be the company of the year. Thanks guys, keep up the good work!"
"Needless to say we are extremely satisfied with the results. I would like to personally thank you for your outstanding services."
"Wow what great service, I love it! I'd be lost without Torpedo.Thank You! I recommend Torpedo to everyone .pleasant and most of all hassle free!"
Get in Touch
Tel: +96265825455 / +96265825454
Fax: +96265825453
Email: info@torpedo-logistic.com
Open Hours
8:30 AM – 5:00 PM Saturday to Thursday
Our Office
P.O. Box 930330 Amman 11193 Jordan Swefieh – Princess Taghreed Street Al-Mansour Complex BLDG # 36, 1 st Floor , Office # 102