We understand that air freight plays a vital role in the success of your business and strive to provide you with reliable and cost-efficient air freight options. Torpedo Logistics Services offers a complete range of air freight services with internationally recognized quality and speed. With our robust global air freight network, we cover your businesses and markets anywhere in the world, from pick up at origins, multiple consolidation, customs clearance, through to door-to-door delivery to end customers. Our air freight experts operate around the clock to ensure your products reach their destinations with the quickest transit time, optimal routings and maximum cost-efficiency.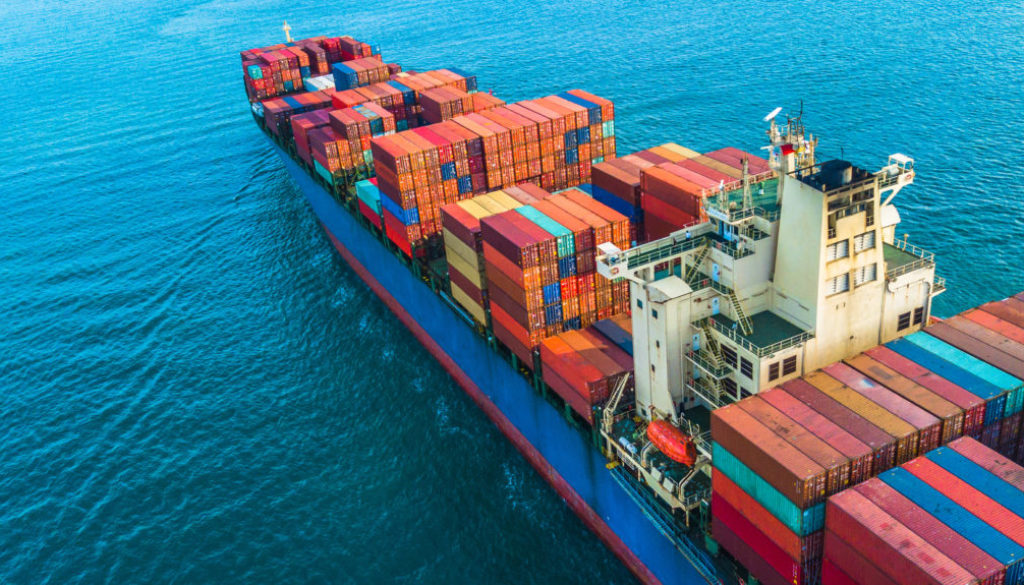 Torpedo Logistics Services ocean freight service offers a superior means of transporting your goods by sea. Through a robust network of connections with sea carriers we are able to deliver a fast, cost-efficient and reliable ocean freight services. We handle all conventional cargo transportation (Normal & Reefer) and provide optimum services for both Full Container Load (FCL) and Less than Container Load (LCL). We further offer Non Vessel Operating Common Carrier (NVOCC) service that assures timely transportation of goods across a multitude of sailing frequencies and transit times on any given route. With our ocean freight services, you are able to ship large amounts of cargo with long lead-times at a cost-effective rate.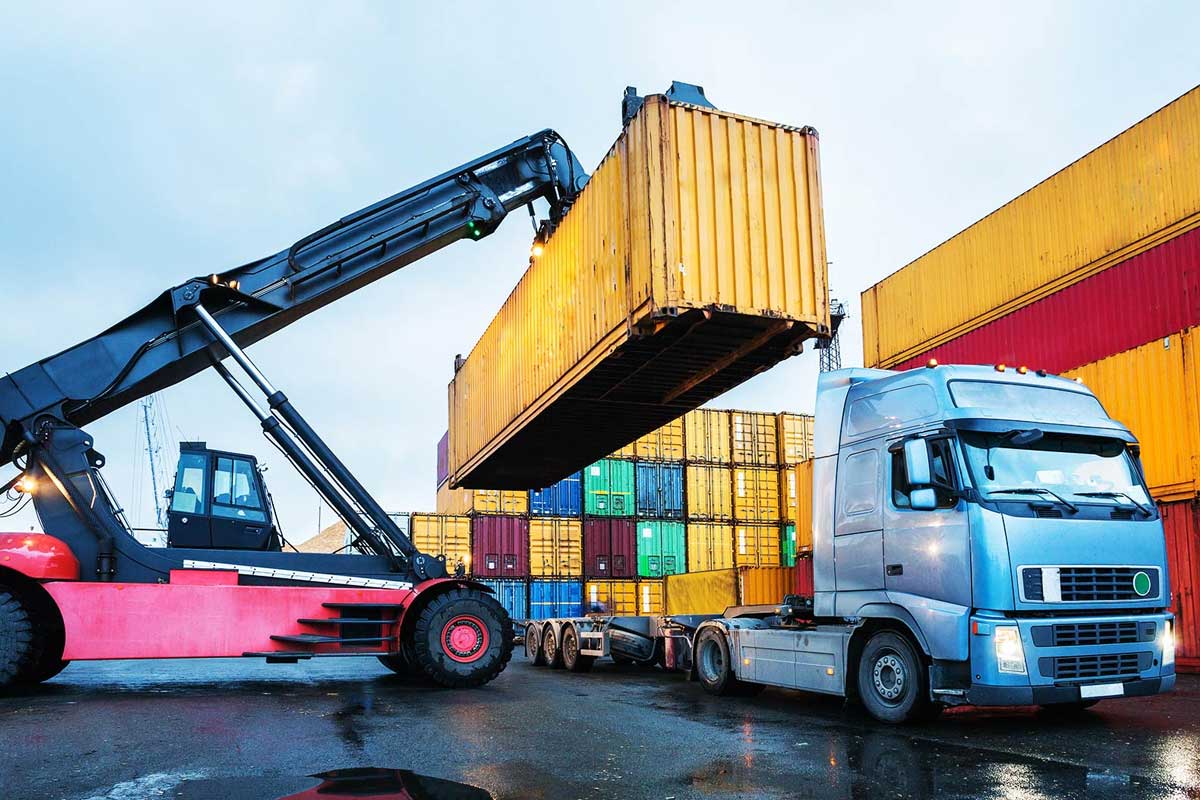 Our all-inclusive road freight service whether general or reefer, runs across a regional platform managed by a team of experts uniquely skilled at overseeing overland operations, including customs requirements. From departure to door delivery, we offer a comprehensive, highly dependable platform that functions seamlessly within both international and domestic landscapes. We further work within your specific industry requirements to optimize efficiency and save you money, all within your desired timeframe. Torpedo Logistics Services offers an unparalleled road service that ensures your freight reaches its destination with the utmost efficiency and speed. Our trucking operation provides both inland trucking services to any city in Jordan and cross boarders trucking; serving the region to / from Jordan. We help you navigate through all local requirements to keep you always ahead of competition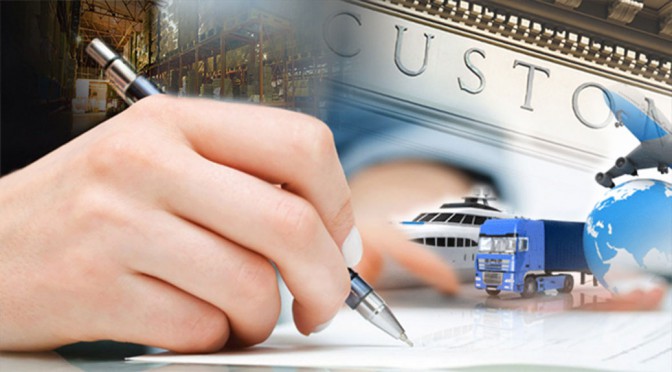 Smooth and accurate customs clearance processes are as important to your business as time and money . Complex import requirement can impact shipping schedules and result in costly delays with uncertain outcomes. We have the ability and know-how to make sure your goods flow in time. We specialize in highly complex business segments (medical, pharmaceutical, food, military, technology and telecommunications). Our experienced team utilizes latest telecommunication technology which helps Torpedo Logistics Services to offer a speedy, quality and reliable customs clearance services that meets its customers' demands and requirements. We specialize in facilitating all of the formalities and details associated with exporting and importing all commodity types, legally and expeditiously in all major Jordan customs ports (Air, sea and land) .
• Project Logistics, Heavy Lift, OOG & RORO